From Nature, Living In Nature​
Research and development over the years we have been committed to the natural plant preparations, uphold the principle of "from nature, living in nature" concept, bringing together many health and beauty experts and plant chemist wisdom, singular efficacy exploring the nature of plants, in order to benefit the public.
We respect the natural health needs, with high-quality pure natural wild herbs as raw materials, from material selection to production, natural health purpose remains unchanged, with rigorous advanced extraction technology, health auxiliary products for everyone to provide safe, effective and fast.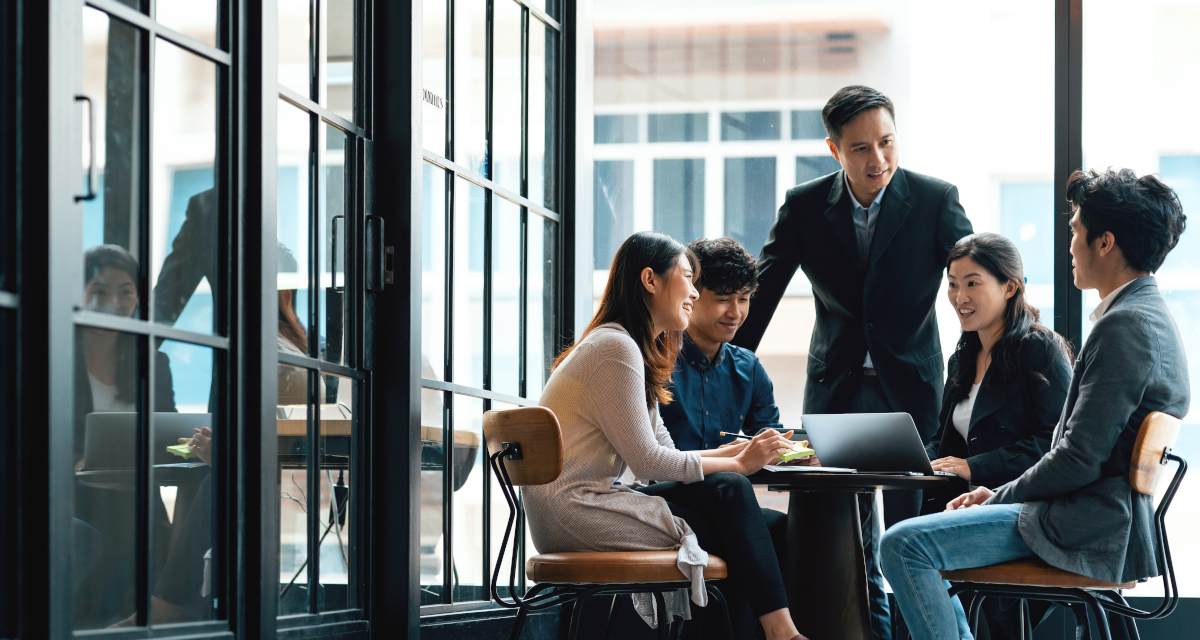 The Beauty Nation is a Private Companies in Singapore, established since 2004, focusing on the research and development of green health products. Over the years, uphold the principle of "from nature, live in nature", bringing together the wisdom of many health experts and plant chemists, is committed to exploring the strange effects of herbs. Follow the natural health experience from traditional masters, unremittingly learn human wisdom and the essence of heaven and earth for the timely delivery of nutrition; people's health needs, support and nurture natural health is rooted in the masses, a way of keeping good health, to contribute to society.
We base on research and development of the natural plant active ingredients; most with nearly 10 years of plant active ingredients identification, research, development and production experience, to provide natural plant products and sincere service dedicated to health and beauty industry demand. We believe that the active ingredient from natural plants and the use of modern means of continuous research result is the key and responsibility of our services in the health and beauty industry. It is our mission to study and develop products made of natural plants. We provide our customers with valuable products and help them develop new products.
The company believes in natures' best and providing everyone a natural healthy life. Together with health experts and herbal producers, we explore the herbaceous and select precious herbs from all over the world to make daily health products. We use ingredient process by advanced extraction technology to obtain the active components of the herbs while retaining its natural essence than traditional method. The process helps filter out toxins so it is free from impurities and harmful components found in the raw herbs, making it safe for daily consume. The extracted ingredients are also water soluble and easily absorb into the body.
The Beauty Nation hope everyone knows how to maintain their healthy life, choose high-quality health care products, which is our most concern. It is an important way to help people to live a better life by using natural and safe natural plants to provide effective and convenient health products.